Our School of Music
Guitar · Piano · Violin · Trumpet · and MORE!
At Glenwood Music you will find the best music teachers that this area has to offer. Times of lessons, prices, and goals should be discussed directly with each of our instructors. Please contact them through the contact information below.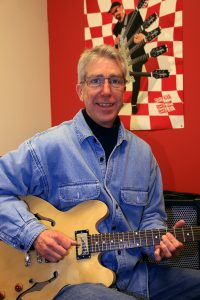 Jeff Andrews
Guitar
Jeff Andrews is a guitar Instructor for all levels of students for any style. He has 30 years of experience, a degree in Music and is a performance Major.
970.366.1533 · Jeffsgtr@gmail.com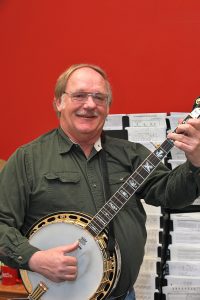 Jerry Gasau
Classical Guitar, Bluegrass and Banjo
Jerry Gasau is one of the best known teachers in the area. He teaches several classes for CMC while also teaching here at Glenwood Music. Jerry specializes in classical guitar but also teaches bluegrass and banjo.
970.309.3898 · gasau@sopris.net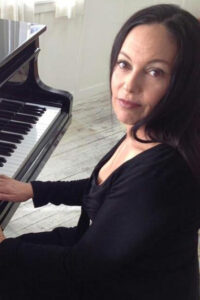 Jill Cohn
Piano, Flute, Guitar and Voice
Singer, songwriter, instructor, pianist and guitarist Jill Cohn has been a full-time musician, music educator and touring songwriter since 1996, independently releasing 11 critically acclaimed CDs. She has opened for Dave Matthews, JEWEL and was a top-five finalist in the nation-wide Lilith Fair Talent search.
Jill loves to help students reach their Musical Dreams, and her teaching is based on her belief that anyone who has the desire can learn to sing or play an instrument—it's just about putting the right kind of effort in with the right kind of technique. Jill holds graduate degrees in music performance (Piano and Voice) from Musicians Institute and from Shoreline College. Taylor Guitars and Elixir Strings currently endorse Cohn. She is a regular guest speaker and performer on the College campus circuit. *Glenwood client references available upon request*
Ages 8 to Adult / All levels                            
970.456.1074
Mateo Sandate
Guitar
970.710.1042
Darin Elwell
Drums and Percussion
970.379.5968